Happy Wicked Wednesday! I bring updates!
Firstly, the 50 States Reading Challenge is still happening. Here's an updated map of my reading progress: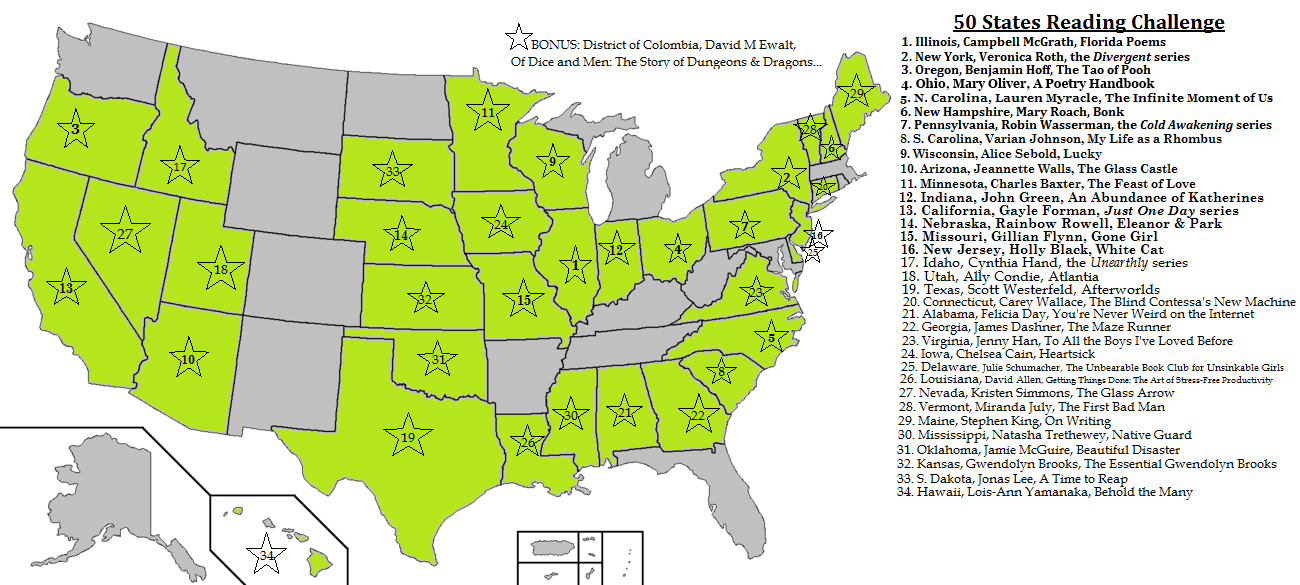 I have six weeks left in the year to read 17 books. That's a little over two books per week, which is totally doable.
Secondly, my modified NANOWRIMO goals are going well. Because of potential plans this weekend I am going to squeeze 6,500 words out before Friday's end. That's a little over 3,000 tomorrow and the next day, also totally doable.
Last but not least–I'm bringing y'all a Picture This challenge this week mainly because I'd like a prompt of my own to work off of for the next few days' word sprints I'm in for.
Here's how the challenge works. I post a picture that I find extremely inspiring, and then you respond creatively either in the comments or on your own blog, being sure to link back to this post. Your creative response can be any work of art but, for the writers out there, I'd like you to really focus on the remarkable setting this picture portrays. What's special about this place? Who's sat in those chairs? What moments have been shared between people sitting next to each other there? What does this setting truly provide to the people that inhabit it?
For your pleasure: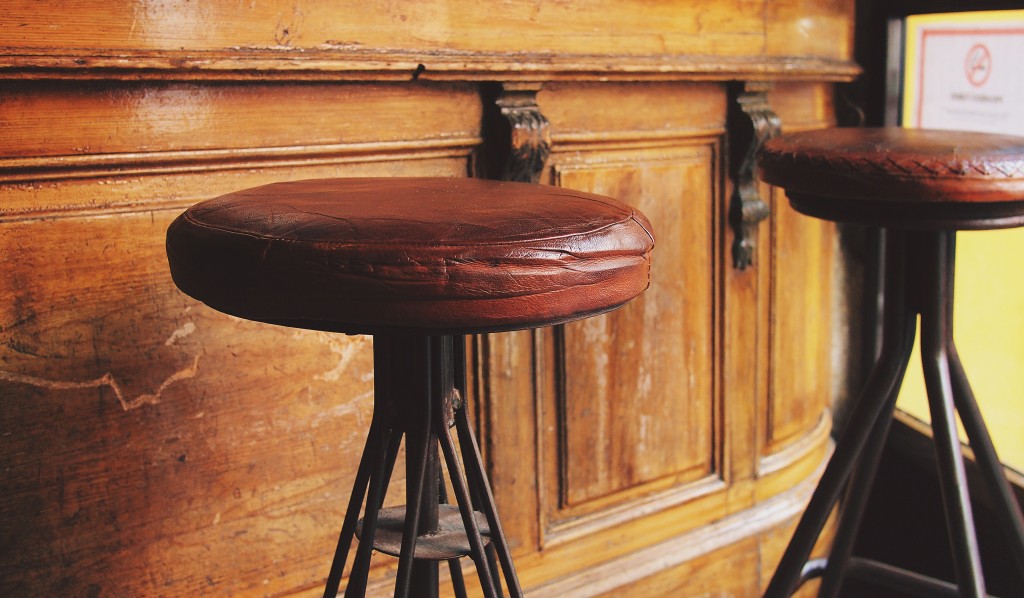 Oh and, by the way, forgot to mention I'll gift 1 karma and/or re-blog the best creative response.
Deadline is next Wicked Wednesday 11/18/2015. Make sure to add a reminder to your calendar by clicking below!


2015-11-11 19:30:00
2015-11-18 12:00:00
America/New_York
Writing Challenge: Picture This
Respond creatively to a photo over at http://rnmckinnon.com/writing-challenge-picture-this-3/
Neverland
Rebecca N. McKinnon
inquiry@rnmckinnon.com