I've been a headless chicken since May began; I'm doing Story a Day in May (AKA #SADIM). I'm focusing on revising older short stories of mine as well as writing new ones. I'm heavily involved in a Scribophile group that's completing the challenge. Speaking of challenge!
This is the second post of a series of challenges I call Picture This. I provide a picture to you all that I find extremely inspiring, and then you respond creatively either in the comments or on your own blog, being sure to link back to this post. Your creative response can be any work of art but, for the writers out there, I'd like you to really focus on the moment this animal is in. What emotions does it illicit within you? What contradictions are present? Write either about the animal from an outside perspective or from her own perspective. It doesn't have to be long, but once you start out it may inspire a longer work. That's the power of creative prompts.
For your pleasure: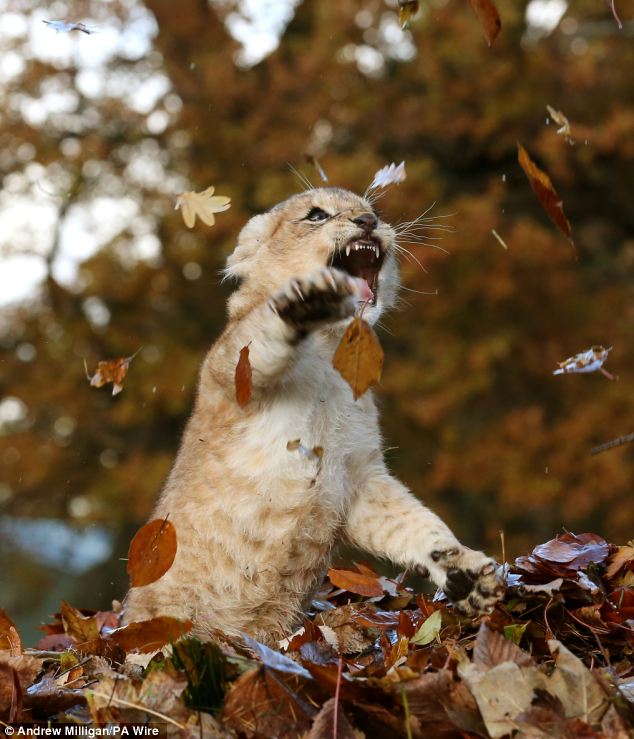 Oh and, by the way, forgot to mention I'll gift 1 karma and/or re-blog the best creative response.
Deadline is next Sacred Sunday 5/10/2015. Make sure to add a reminder to your calendar by clicking below!


2015-05-03 19:30:00
2015-05-10 12:00:00
America/New_York
Writing Challenge: Picture This
Respond creatively to a photo over at http://rnmckinnon.com/writing-challenge-picture-this-2/
Neverland
Rebecca N. McKinnon
inquiry@rnmckinnon.com