I don't usually write about creation in the tangible sense. Mainly, this blog analyzes things that aren't actually there… minds, thoughts, dreams, and the like. However, I recall saying in that one page that I might, could, and should blog about everything the light touches. In this post, "everything" includes DIY projects (I firmly believe in hobbies. Outside of writing, I like arts and crafts.)
A variety of Pinterest links inspired me to reuse my candle jars (I have an unhealthy obsession with candles.), but they weren't specific as to what to do with the unused wax. Topher had some ideas though, so we played around, and I threw in a few tricks of my own, so I figured I'd post about it. Here are the final results:
.01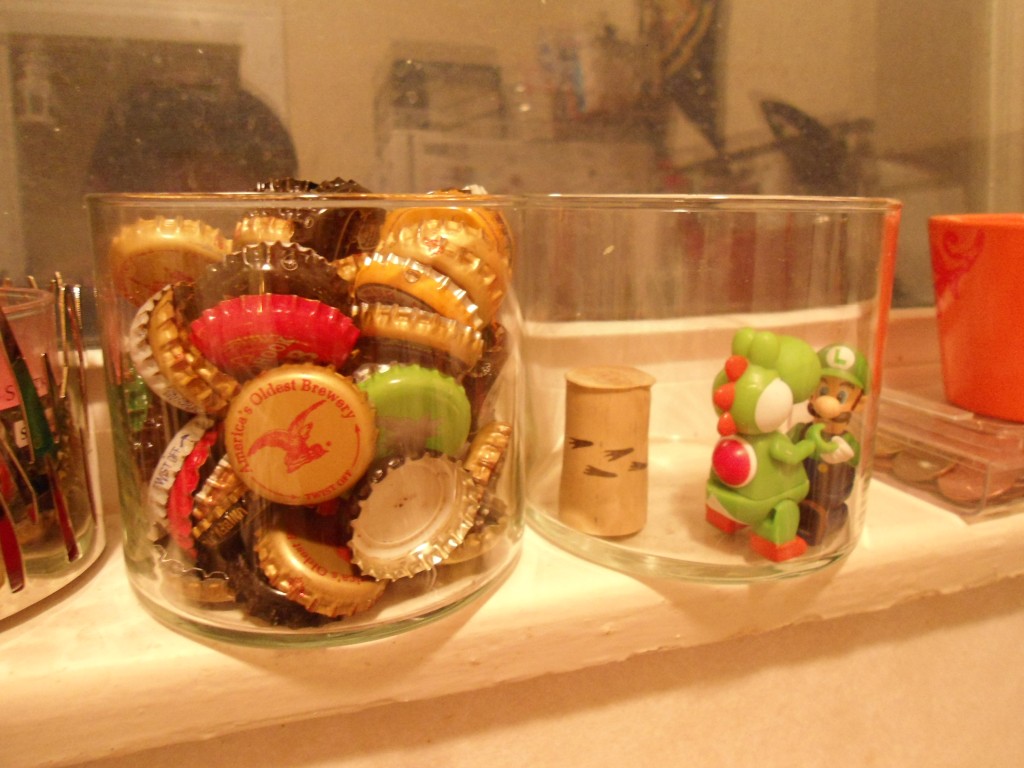 Our cleaned candle jars used for storage: bottle caps and corks. I've just started my cork collection. Maybe in a few years, I'll have enough to make this.
.02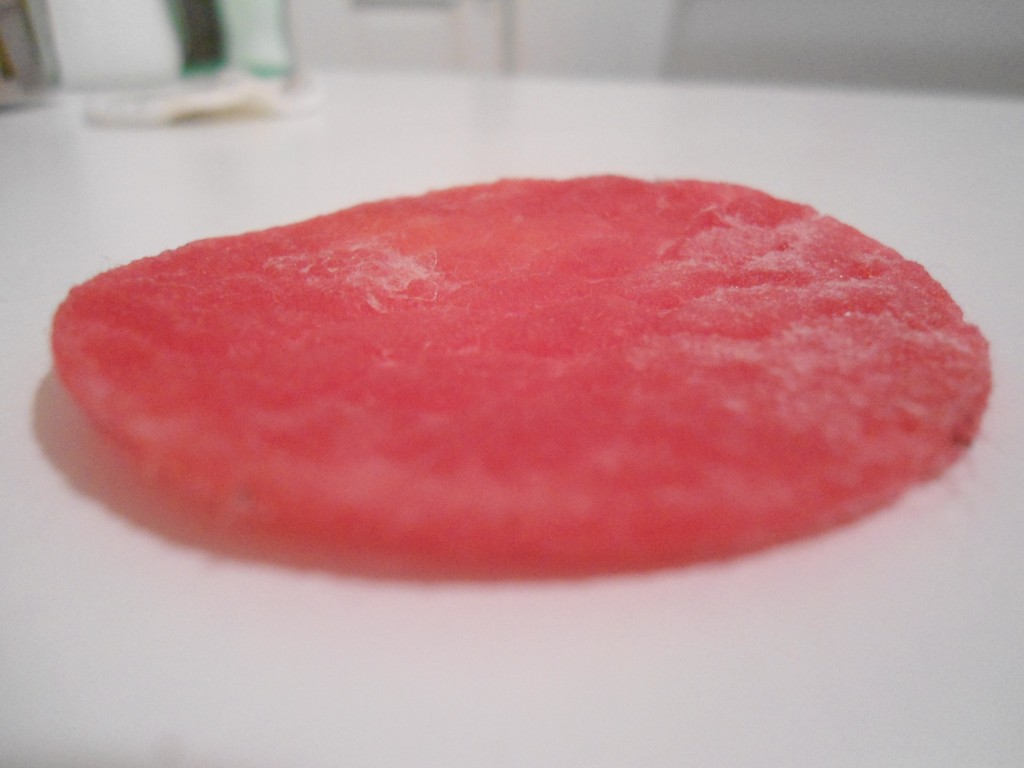 A simple campfire starter, made from cotton rounds and unused candle wax. The cotton fibers catch fire easily but would normally burn out quickly, which doesn't make for a good firestarter. The wax fixes this issue by allowing the cotton to burn slowly, giving a fire time to grow and putting lighter fluid companies out of business.