Happy Wicked Wednesday, everyone! Today's the first day I'm streaming my blog writing. I streamed my novel writing for the first time on Sunday. I had a lot to learn, but it was fun!
Today definitely involves more screens open on my Twitch software. Like I said, I'm learning more every time I use it. Everyone's an amateur when they first start anything, so I'm not letting my mediocrity stop me. Already my second stream looks so much better than my first, and it will keep improving:
Firstly, I'd like to give y'all an update on the writing challenge I brought to the table last week. Specifically I wanted to let everyone know that I'm extending the deadline for participation in it.
In case you missed the details of the challenge, here's how it works.
I post a picture that I find extremely inspiring, and then you respond creatively either in the comments or on your own blog, being sure to link back to this post. Your creative response can be any work of art but, for the writers out there, I'd like you to really focus on the remarkable setting this picture portrays. What's special about this place? Who's sat in those chairs? What moments have been shared between people sitting next to each other there? What does this setting truly provide to the people that inhabit it?
Here's the photo: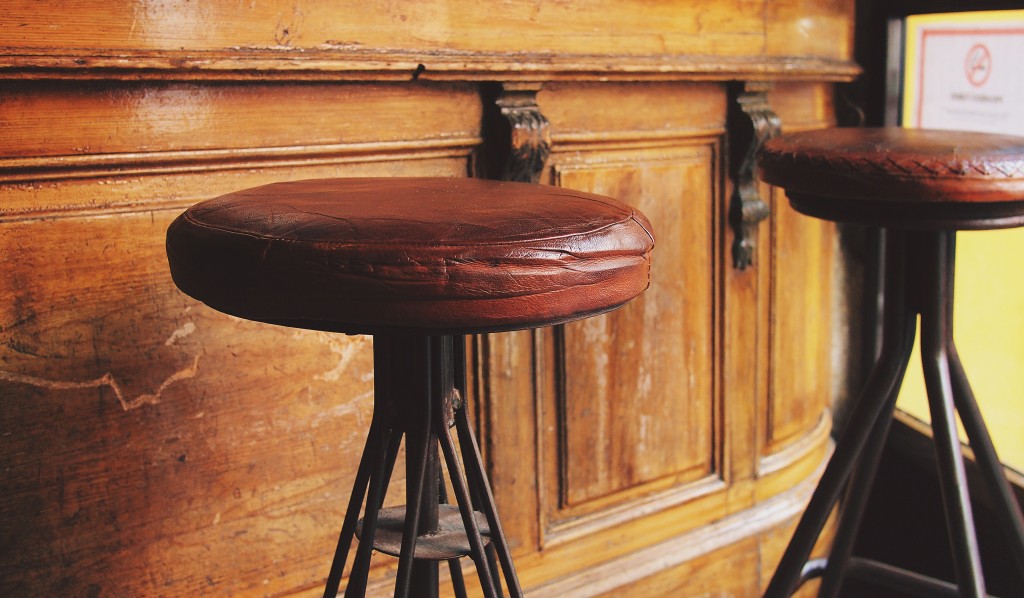 I'll still gift 1 karma and/or re-blog the best creative response.
Deadline is next Wicked Wednesday 11/25/2015. Make sure to add a reminder to your calendar by clicking below!


2015-11-11 19:30:00
2015-11-25 12:00:00
America/New_York
Writing Challenge: Picture This
Respond creatively to a photo over at http://rnmckinnon.com/writing-challenge-picture-this-3/
Neverland
Rebecca N. McKinnon
inquiry@rnmckinnon.com


Even if you simply respond to the challenge in a comment, that's still participation. I'd love to get as many people as possible writing for this challenge. It is, after all, in the spirit of NANOWRIMO.
Speaking of NANOWRIMO, I mentioned a few posts ago that I'd be participating in my own truncated way. That's still happening but not at the pace I'd hoped. I have a lot of word count to catch up on this upcoming week, but I think I can manage it, especially now with my Twitch stream schedule live.
I'd like to thank everyone who's checked out my stream so far, even if it's only been for a minute. The whole reason I started streaming was to set a writing schedule for myself that inspired true accountability. And to me, that means being accountable to others. If I'm accountable to just myself, my goals are much easier to let slide. I don't know why my brain works this way, it just does. I'm not fretting over it anymore and wishing I was a different person, I'm just working with what I got—FLAUNT IT!—and finding my own ways to keep productivity high.
That makes me think of something I've heard way too many published authors say: "Every writer works differently." That's so true, and I think for so long I tried so many different work flows hoping they'd fit before really finding the flows that did. Don't give up if you haven't found your groove yet. Keep grooving and eventually you'll find the beat that truly moves you.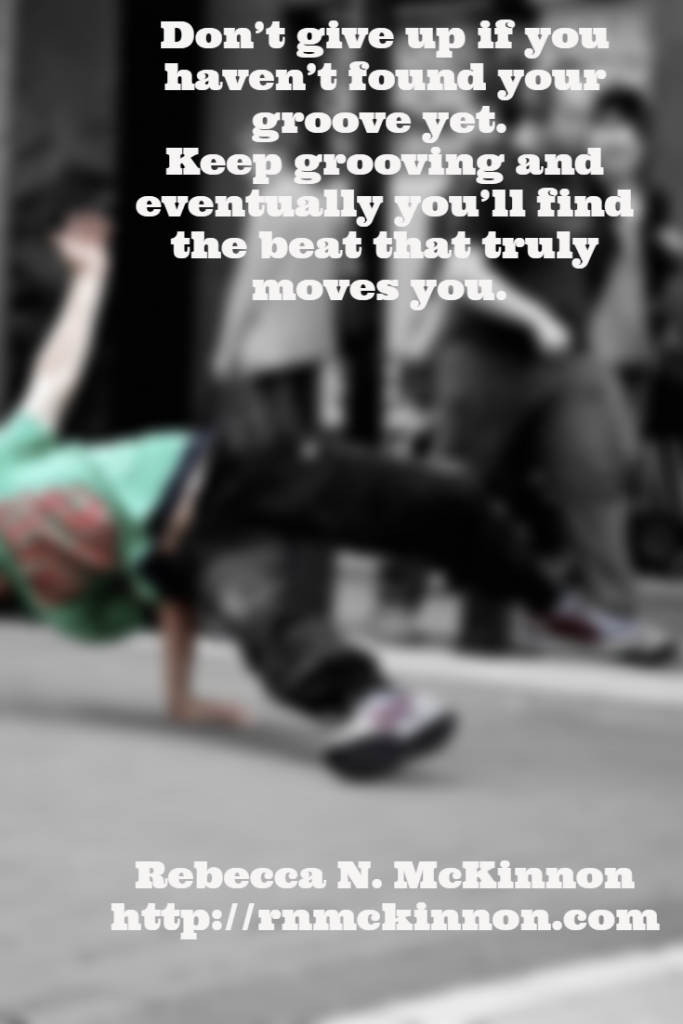 Speaking of different writers being different, I had the pleasure to attend a Rainbow Rowell & David Levithan event at my local library last week.
It was awesome. They don't even have the same publishers; they just love chilling together. They admitted in the Q&A how different their styles were, with Rainbow being a kinda-plotter and David being a definitely-pantser. But one thing Rainbow said really stood out to me:
"There's lots of advice out there. People's brains work differently. You've just gotta find the right way for your own brain to write. That's the way that's gonna work for you."
*cough*She did also happen to say she has an outline written for a sequel to "Eleanor and Park" where they're 30 years old. But she didn't promise to actually write it. But she might! She might!*cough*
Attending events like that reminds me who I am and what I love. Fueling your passions—whatever they may be—is so essential to finding happiness in this world. If you can't remember the last time you did something just because you knew you'd love it… well, I encourage you to go do that thing!! If you're a regular follower of my blog, you know that I've struggled with depression in the past. I'm doing much, much better nowadays. So seek out your passions in everyday ways. Doing that myself was a huge contributor to getting away from my depression.
This may not be a selfless way to end this blog post, but it's news in my life anyways. I got a hair cut this week, so all my blond's gone. Yep, I'm back to my natural brown. And if you didn't know I was a natural brunette, well, now ya know.
Proof:
Now to change all of my profile pictures… *groans*
Until Sunday (or earlier if you see me on Twitch),
Rebecca